3 Steps to Simplify Your Digital Signage
Do you need an effective digital signage solution that will not break your bank? LG developed from the ground up a complete signage solution to fit your needs. From menu boards to video walls to touch displays, our hardware and software will help you create an innovative way to reach your customers and increase revenue.
Simplifying Digital Signage with SuperSign
Simplify promotion content or sales information management with the LG SE3KB Series that satisfies a wide range of display purposes in your business. This series has a practical design with a slimmer bezel and depth for optimum space utilization. Multiple screen sizes ensure the bestselection for your business environment.
Run messages on up to 50 display screens in the form of a billboard without any additional hardware. Advertisements, information and broadcast content can be arranged on the same screen to attract attention and deliver specific messaging to your customer base.
Conformal Coating

Conformal coating helps protect against water, dust and iron powder deposits which accumulate in harsh environments, saving on expensive installation and added enclosure costs.
SuperSign Simplicity
SuperSign Simple Editor gives you a quick and easy solution to create content using provided template and to distribute created content to your display, so you can focus on what you do best, instead of programming digital signage.
USB Content Scheduling
Play and schedule content using the USB connection without the need to connect to a server. This easy access solution is keeps things simple and efficient. Just connect directly to the display and your content will be ready in minutes!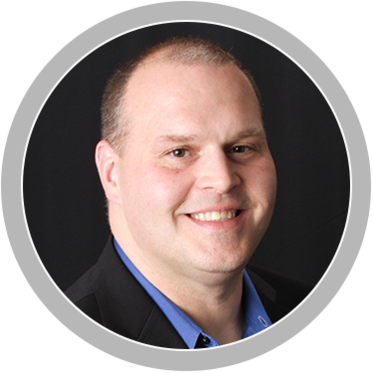 Eric Olson CTS, DSCE
Control Systems, Signal Distribution, Collaboration Systems, Power Management, Wireless Networking
Our staff specialist is here for you
Offering an extensive knowledge of wireless networking and control systems, Eric also connects with clients, forming rewarding business relationships. His diverse technical background enables him to design and recommend complete systems that meet and exceed expectations.
Phone: 888.420.2566 x4082| Email: eolson@almo.com
Learn Even More
View helpful information, installation tips and video content
Visit Our Microsite